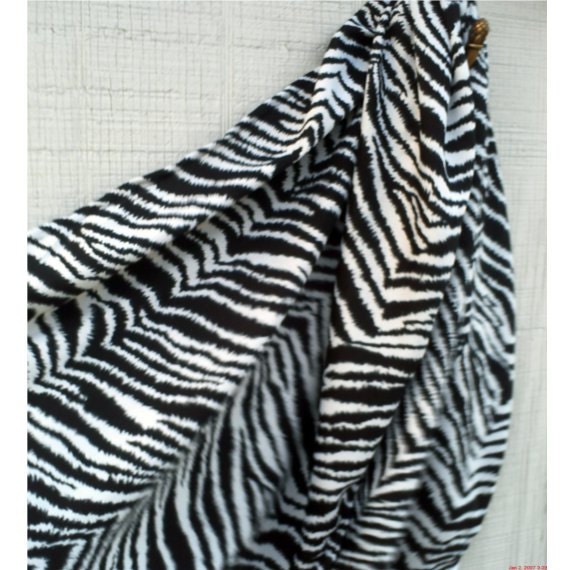 Black and White Zebra Tie Scarf is made with a wild zebra animal print! This soft and silky zebra print scarf is 19" wide and 57" long.
This is a really fun infinity scarf to dress up or dress down. Use it as a sash, a hat band or a scarf!
Ready to ship.
Machine or hand wash in cold and hang dry.
See more scarves here http://www.etsy.com/sh...
Click Here to Visit My Etsy Shop!